Creative business gifts are a good promotional idea as giving something unique will make your business stand out. The gift you give is something that represents your business, so you don't want to give anything dull or unimaginative. The best gifts are things that people have a practical use for, something that will be appreciated. One example is a divot tool for playing golf.
Get a quote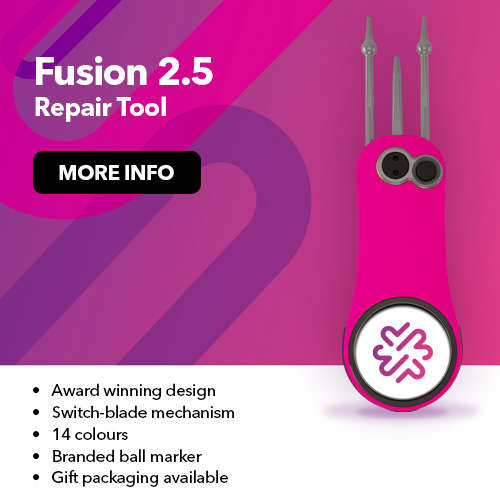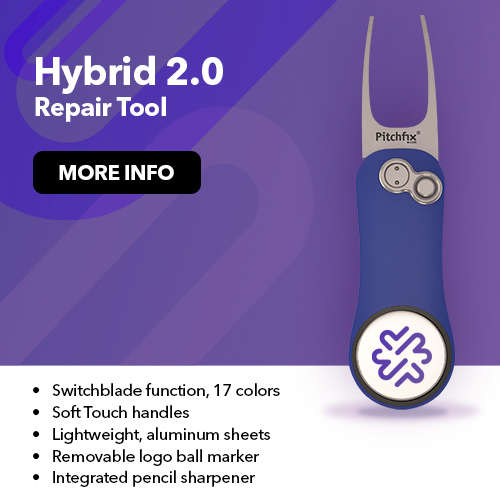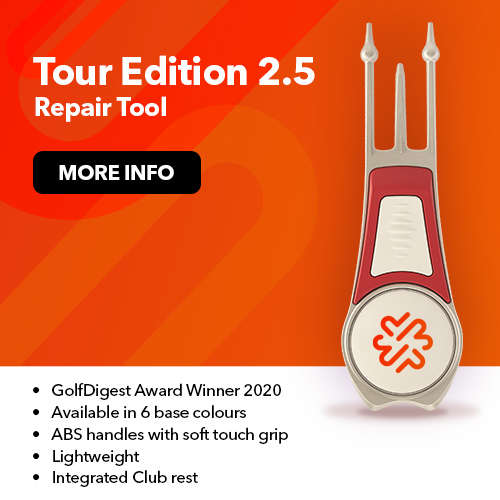 A golf divot tool is a useful gadget that golfers should have with them as they play. They are used to repair the damaged areas of grass on the putting greens that occurs when golfers scrape the turf with their clubs or when golf balls land heavily and leave a dent in it. A dented putting green makes putting impossible, as a ball will not go where it is aimed if it goes over a divot. That is why golfers will survey the green and repair any marks they see before taking their shot.

A divot tool has metal prongs that are inserted into the turf, and there is a technique needed to use one properly. The prongs are used to carefully lever the grass to level it, but if not done correctly it can cause more damage. A solution has been found, thanks to Pitchfix! Their three pin divot tools have changed how divot repair works, and anyone can repair a divot like a pro! All that is needed is to poke the pins in and out of a dent a few times, and this lifts the grass without affecting the roots.

Any golfer would be happy to own a divot tool by Pitchfix, and that makes them some of the most sought after and creative business gifts! You can have your business logo displayed, so that every time someone uses it they are reminded of your business. For creative business gifts, see Pitchfix!
Get a quote