Golf accessories for women are something that you will find in golf stores, and include items that golfers should have as part of their kit, whether they are male or female. One item is a golf divot tool, a useful piece of golfing equipment that is used to repair the damaged areas of grass on the putting greens.

Damage to the grass is causes when golfers brush it with their clubs, or when golf balls land heavily and make a dent in the putting green. Traditionally, divot tools have two metal prongs that are inserted into the marks at the outside edges. The sides are then brought together to close a gap, or levered upwards to level a dent. The problem with this is that if the right technique is not used, it can cause more damage to the roots.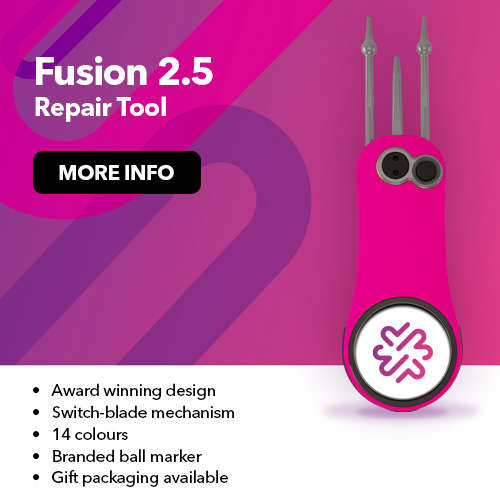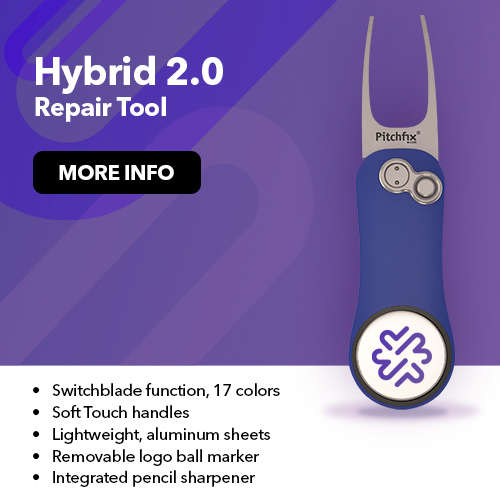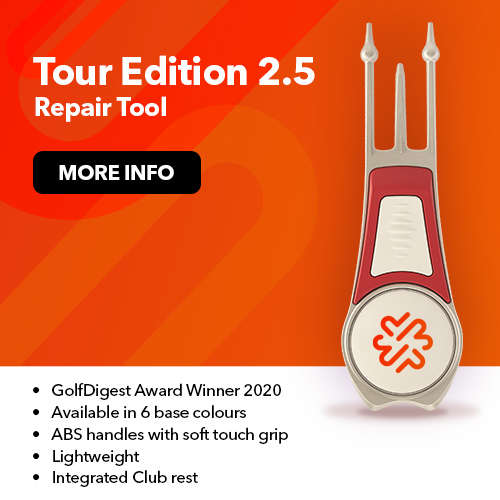 Now, Pitchfix have the solution with their range of award winning divot tools, which are taking the golf world by storm. They have three pins, and all that is needed to repair a divot is to insert the pins in and out a few times, and this works to level a dent without affecting the grass roots. No technique required! Now, Pitchfix divot tools are the most prized golf accessories for women and men.

Pitchfix divot tools can be personalized with a message, funny one liner, or quote, or that can have a brand or logo displayed. This makes then a good gift idea to give to golfers, and a gift that is useful is something that's appreciated. They also come in a choice of colors and are presented in a neat presentation box. Why not order matching golf accessories for women, such as a ball marker?

If you are looking for innovative golf accessories for women or men, see the selection at Pitchfix!