Pitchfix is proud to partner with some of the biggest names in golf to help broaden knowledge of the importance of good green-care and the responsibility that all golfers have to play their part.
Our tools, accessories and advice are available for all golfers, venues and businesses to help promote and protect positive golf etiquette and sustainable commercial activity for golf venues and businesses. Our range is designed to look good, perform well and help promote our customers logos for use at golf events, in golf retail, as membership gifts or marketing incentives.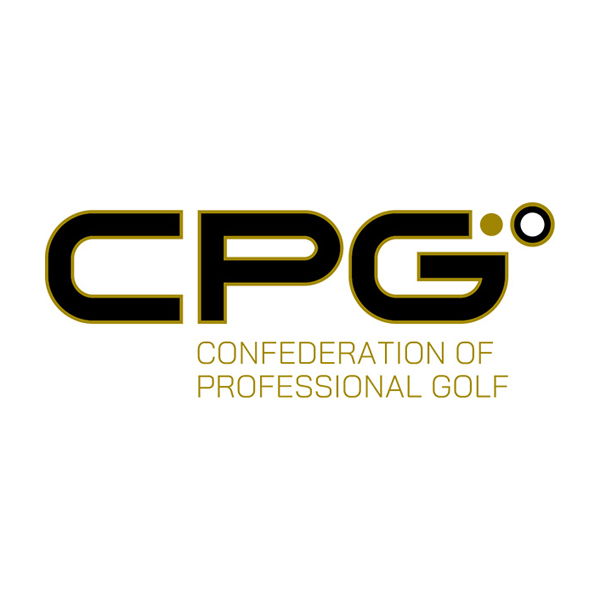 The CPG
The Confederation of Professional Golf [CPG] is an association of 40 National PGAs, representing a combined membership in excess of 12,500 golf professionals, steered through the guiding principles of Togetherness, Collaboration and Development to provide collective voice and opportunities for the benefit of the game.

Pitchfix's partnership with the CPG aims to widen awareness of the importance of every golfer having the knowledge and the tools to repair pitchmarks on greens whenever they play.
View website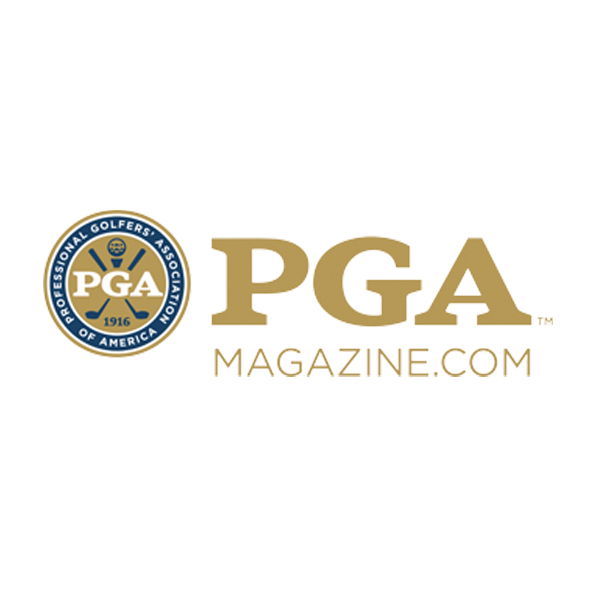 The PGA Magazine
The PGA Magazine is the official publication of the PGA and a mainstay information resource for golf professionals around the world. This monthly publication is an essential resource for PGA Professionals along with a knowledge sharing network heaping PGA Professionals to successfully represent the game of golf.
Pitchfix partners with the PGA Magazine providing information and support to its subscribers, heaping to broaden awareness of how Pitchfix tools and accessories can help retail performance, membership marketing and promote positive on course etiquette. Pitchfix's extended range of course accessories and greenkeeper tools are also providing more solutions to help PGA Professionals and their venues increase revenues and protect course conditions.
View website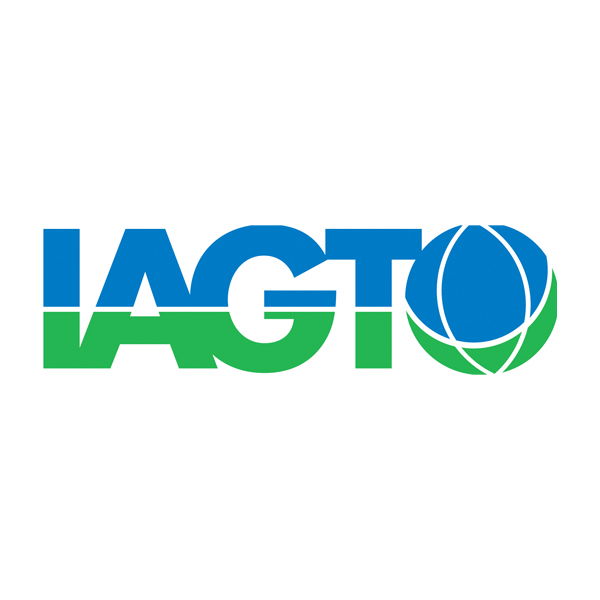 IAGTO
Established in 1997, IAGTO (International Association of Golf Tour Operators) is the global trade organisation for the golf tourism industry with 2500 accredited golf tour operators, golf resorts, hotels, golf courses, receptive operators, airlines, tourist boards, approved media and business partners in 97 countries.
Pitchfix has partnered with IAGTO to help support businesses operating in and around golf tourism, providing ideas and support to help promote, enhance and incentivise golf tourism around the world. Our range of golf gifts are ideal incentives for golf travellers before, during and after their trip as a reminder of a memorable golf experience.
View website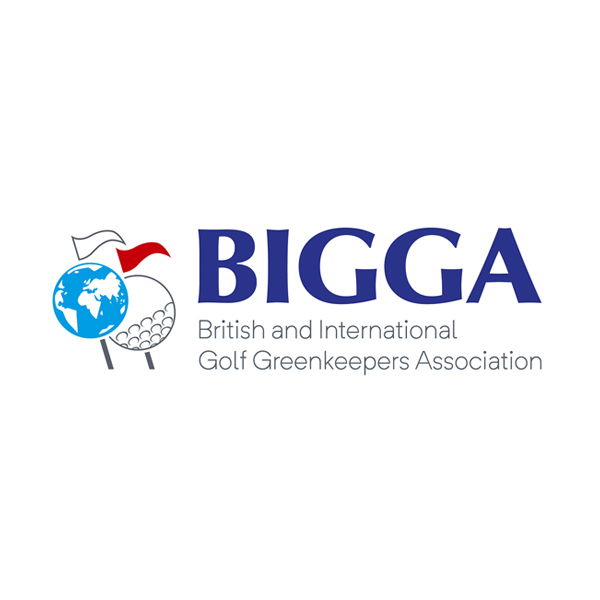 BIGGA
The British and International Golf Greenkeepers Association is Europe's largest membership greenkeeping association. BIGGA has made outstanding progress to reach its position as a well-respected and integral part of the golf and turf industries. The Association was formed to support greenkeepers and greenkeeping, providing a unified voice for the profession.
Pitchfix's partnership with BIGGA helps us to remain rooted in our determination to design tools and accessories to be used by golfers and Greenkeepers to help preserve green conditions around the world. Our award winning range of tools are continually tested to ensure the we continue to make repairing pitchmarks as simple, effective and attractive as possible.
View website