HYBRID 2.0
Our most popular switch-blade
repair tool - iconic styling,
wide choice of colors
and proven reliability.
Send me info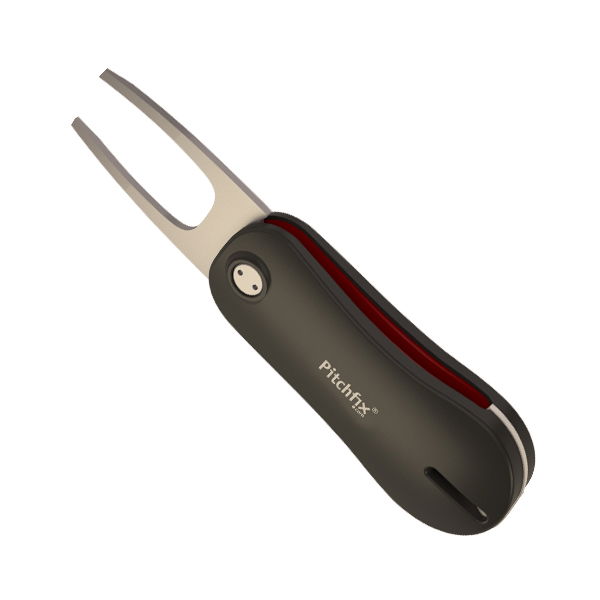 QUALITY AS STANDARD
The Hybrid 2.0 personifies quality. Easy to use, a flexible choice of colors, prominent branding area and packed with features including the convenient, integrated pencil sharpener.

Chosen by clubs and brands across the world to represent their logo and deliver outstanding performance on the course and as an essential and profitable part of any retail range.


Send me info
PACKED WITH FEATURES
ABS handles that are rubberized for a soft touch and grip, colored aluminium trims and an integrated pencil sharpener delivers another great and stylish product from the leading name in golf accessories.

The Hybrid 2.0 does it all, an essential companion for any golfer!


Send me info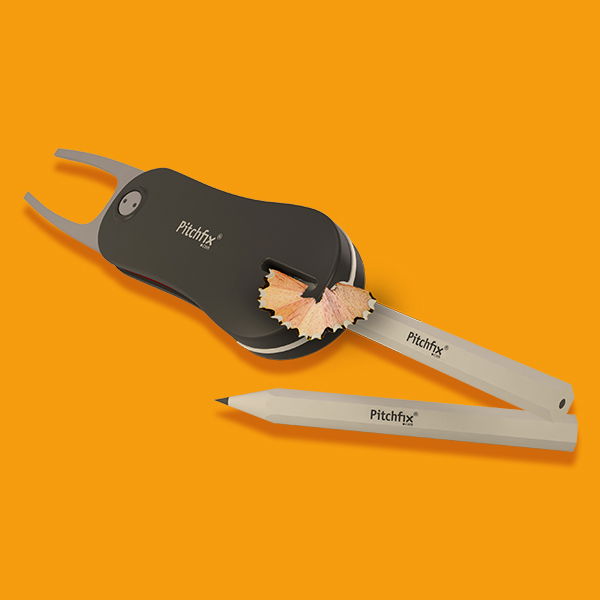 Hybrid 2.0
Specifications:
Soft touch rubberized handles
Lightweight, aluminum sheets
Removable logo ball marker
Integrated pencil sharpener
Switchblade function
17 colors
DESIGNED FOR BRANDS
All of our tools are available in a choice of vibrant colors, and feature a removable, magnetic ballmarker which can be branded with your logo.

Every tool can be supplied individually packaged or with other tools as part of a gift pack - ideal for corporate golf days, membership gifts, marketing incentives or VIP event gifts.



Send me info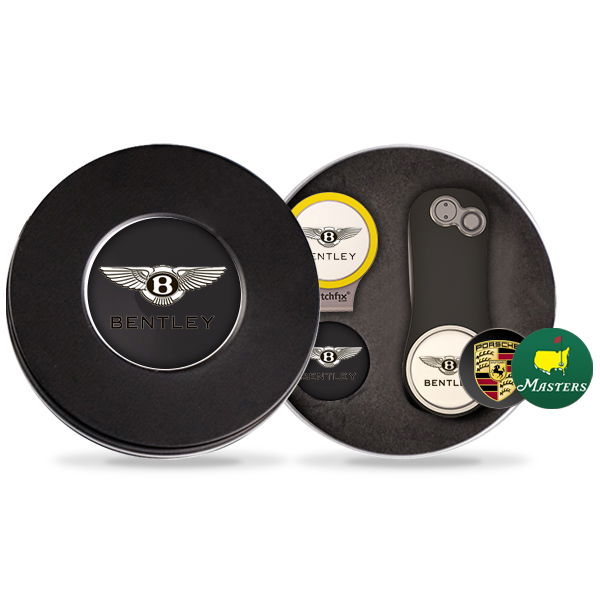 THE BENCHMARK FOR REPAIR TOOLS
The Hybrid 2.0 is a lightweight switchblade divot tool made from 2 aluminum sheets with great feeling ABS rubberized handles. It comes with a personalized removable ball marker with your company or events logo and an integrated pencil sharpener, giving you another great and stylish product. The Hybrid is available in 17 different colors.
Get a quote
Get a quote
Our team are experienced in helping clubs, businesses and agencies to select the best solution from our range. To get a quote and organise a concept visual of your branded tool get in touch and we'll be in touch as soon as we can!



Contact us